MRS. SOUTH CAROLINA 2015
Ronnetta Hatcher Griffin, representing the title of Mrs. Greenville 2015, was crowned Mrs. South Carolina 2015 on Saturday, October 18, 2014 in Mooresville, North Carolina. Ronnetta is a former Miss South Carolina (MAO) and an active community volunteer, entrepreneur, wife of Tom and mother of two boys, Thomas (17) and Teddy (14).
The Mrs. South Carolina and Mrs. North Carolina pageants, directed by Fred and Wendy Galle, were presented together in one evening of pageantry and entertainment that celebrated the married woman and families. Ronnetta completed her year of service in November 2015 after competing in the prestigious Mrs. America pageant in Las Vegas, in September.
For more photos and information, please visit the new Official Mrs. South Carolina America website!
My local Mrs. South Carolina queen's SPONSORS
Many thanks to all of my Community Partners, Friends & Family for supporting me on this amazing journey! Please click on the sponsor names to visit their websites and learn more about their businesses!
Please click here to see the list of Official Mrs. South Carolina America PAGEANT Sponsors!
my MRs. Greenville 2015 Sponsors
DIAMOND PARTNERS
PLATINUMPARTNERS
The Black Door on Rushmore - Linda Black
GOLD PARTNERS
SILVER PARTNERS
BRONZE PARTNERS
Lori Blakeney Bellamy

Yolande Foreman Cox

B.J. Eason

Formals with Attitude - Donna Jewell Lifchez, Miss South Carolina 1980 & Mrs. South Carolina America 1991

Carolyn Ladd, Miss Oregon 1991

The Palmers
SUPPORTERS
Linda Black
The Glenn Family
Tommy, Thomas & Teddy Griffin
Mr. and Mrs. Ronald Hatcher
The Jennings Family
The Mayer Family
The Wagster Family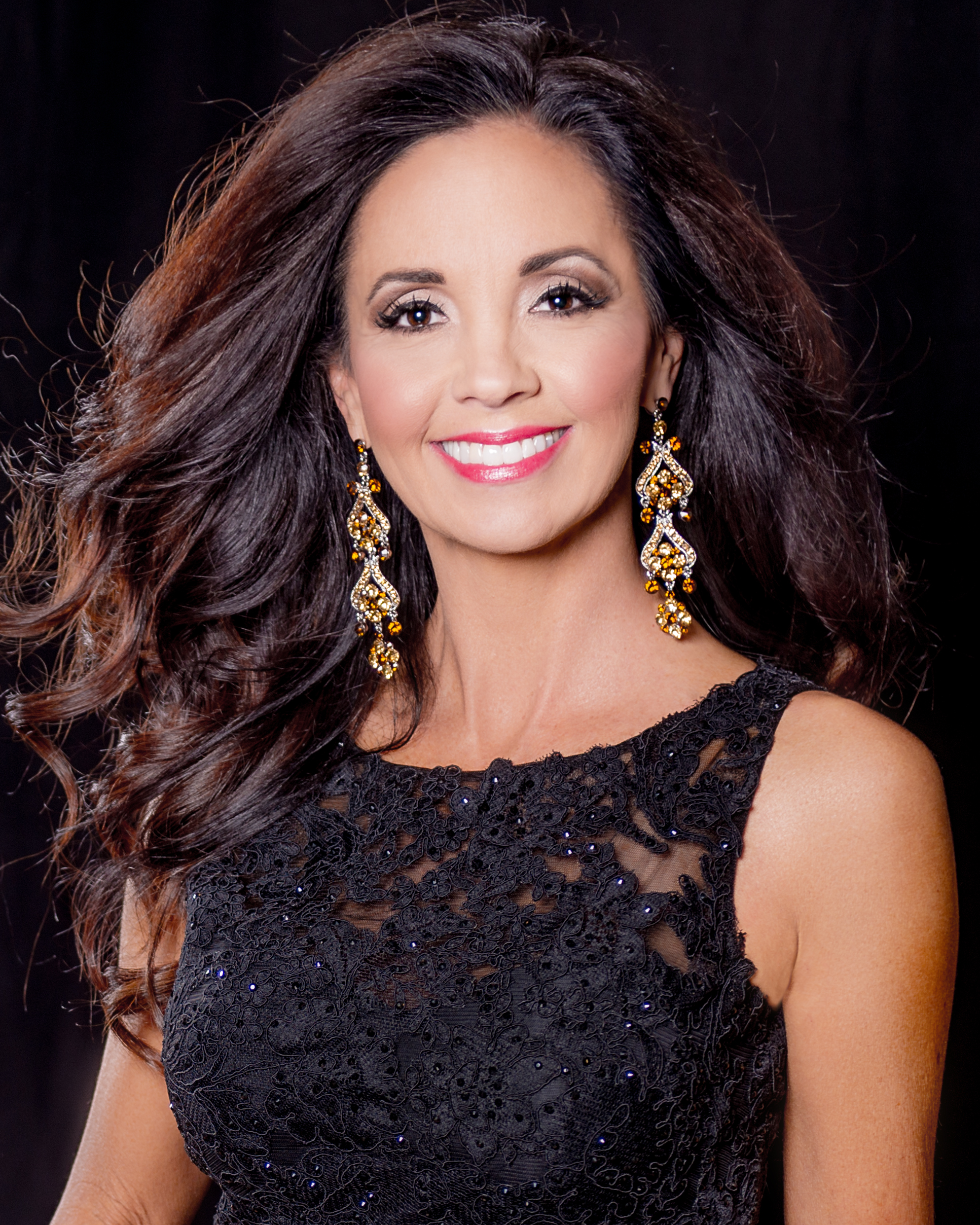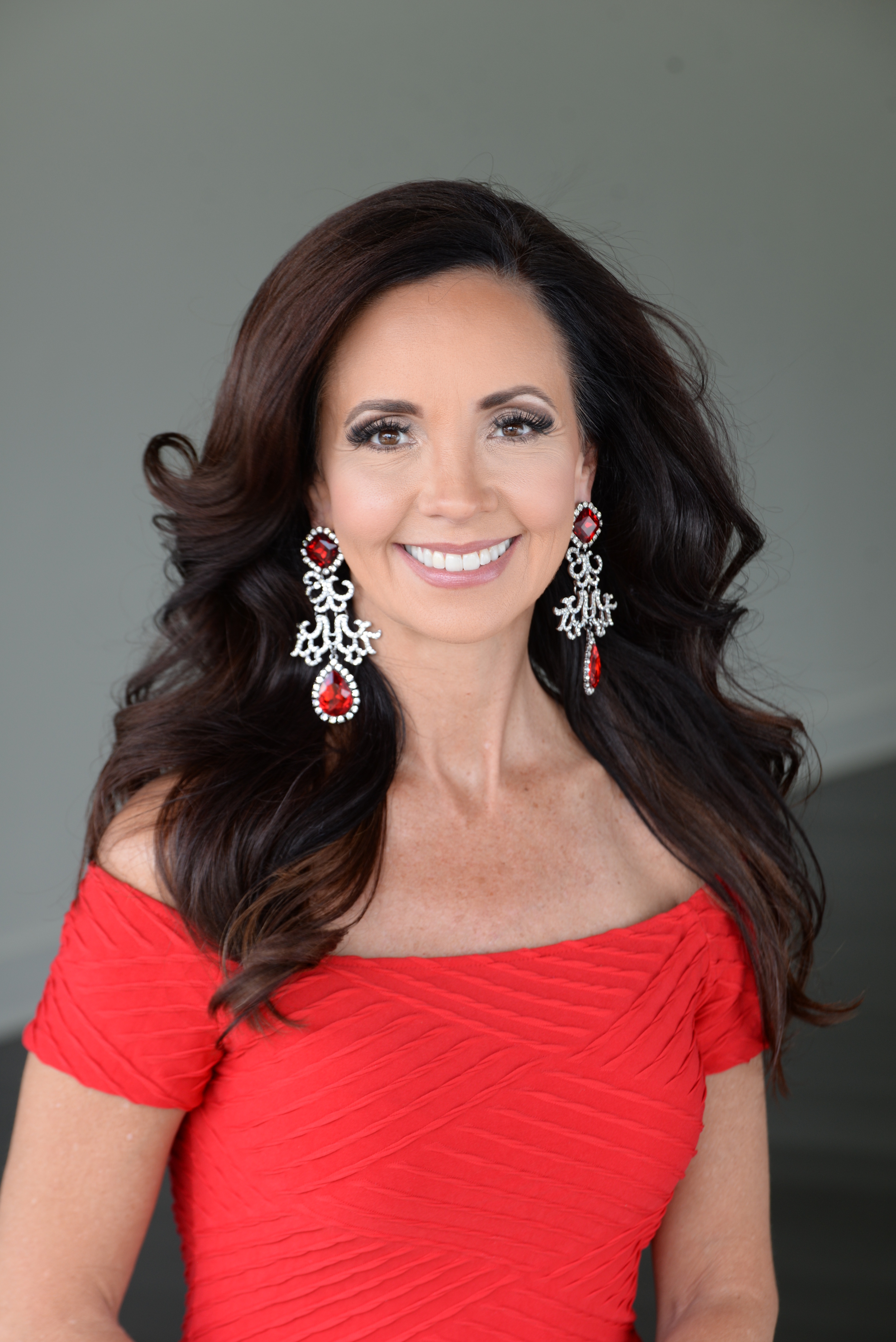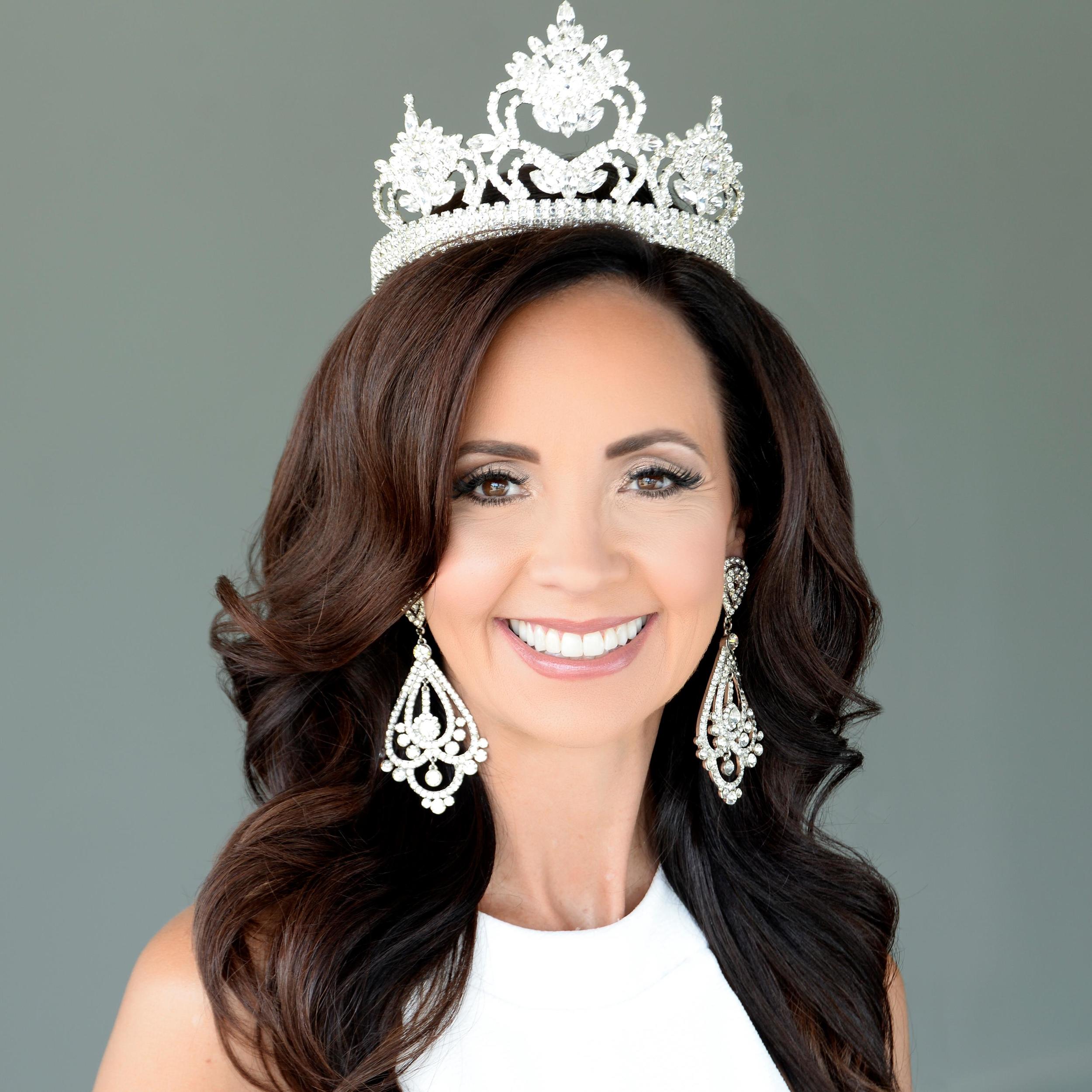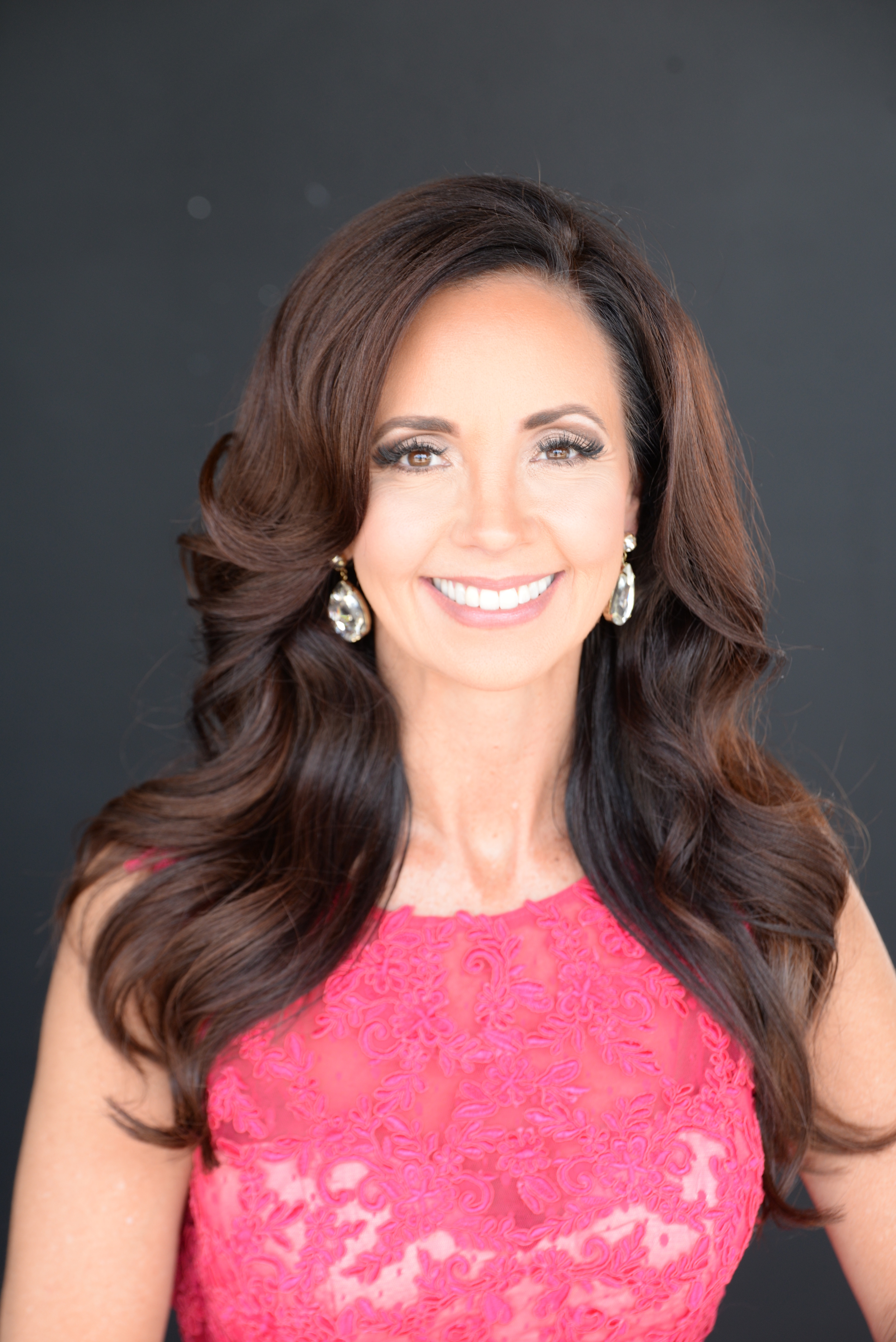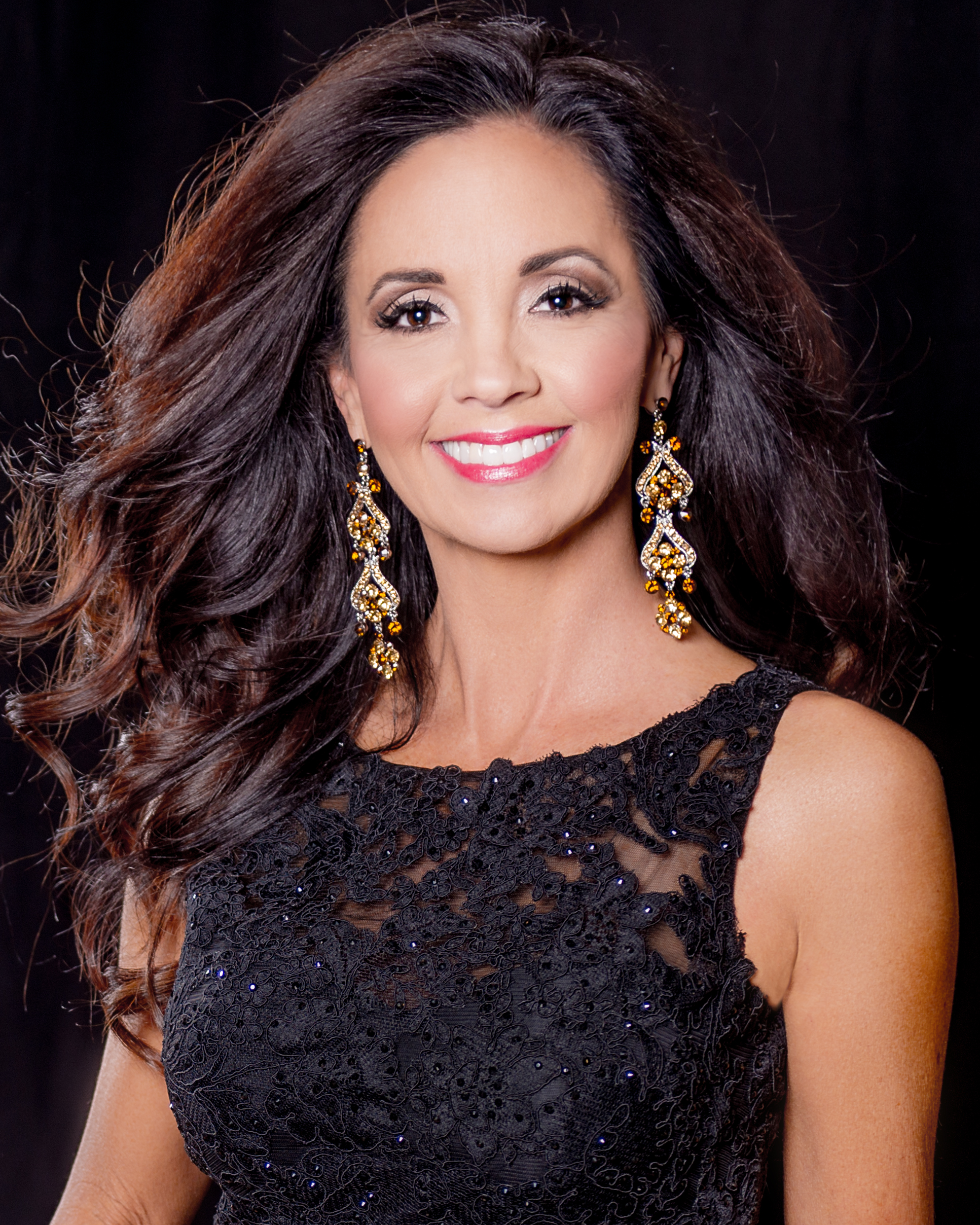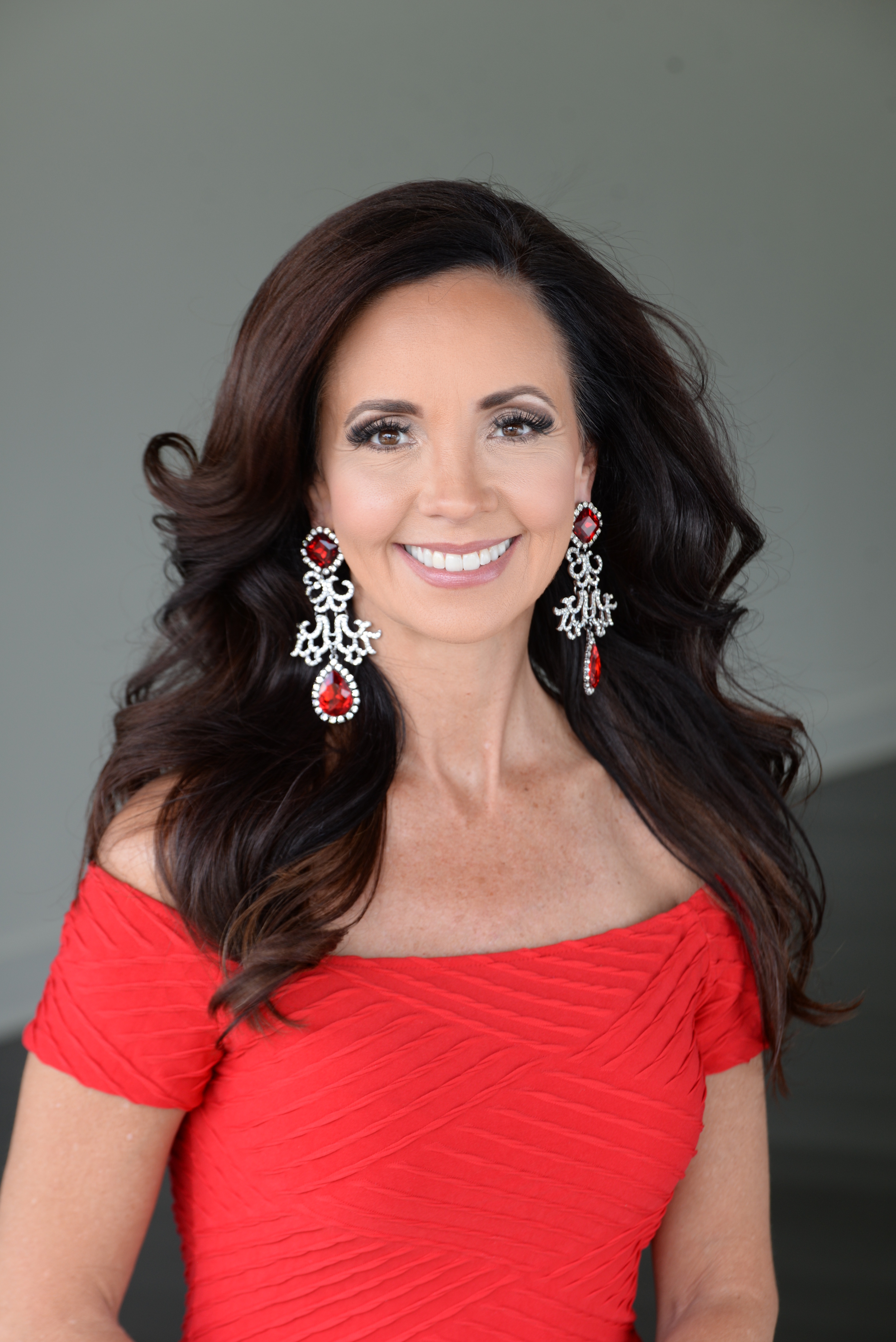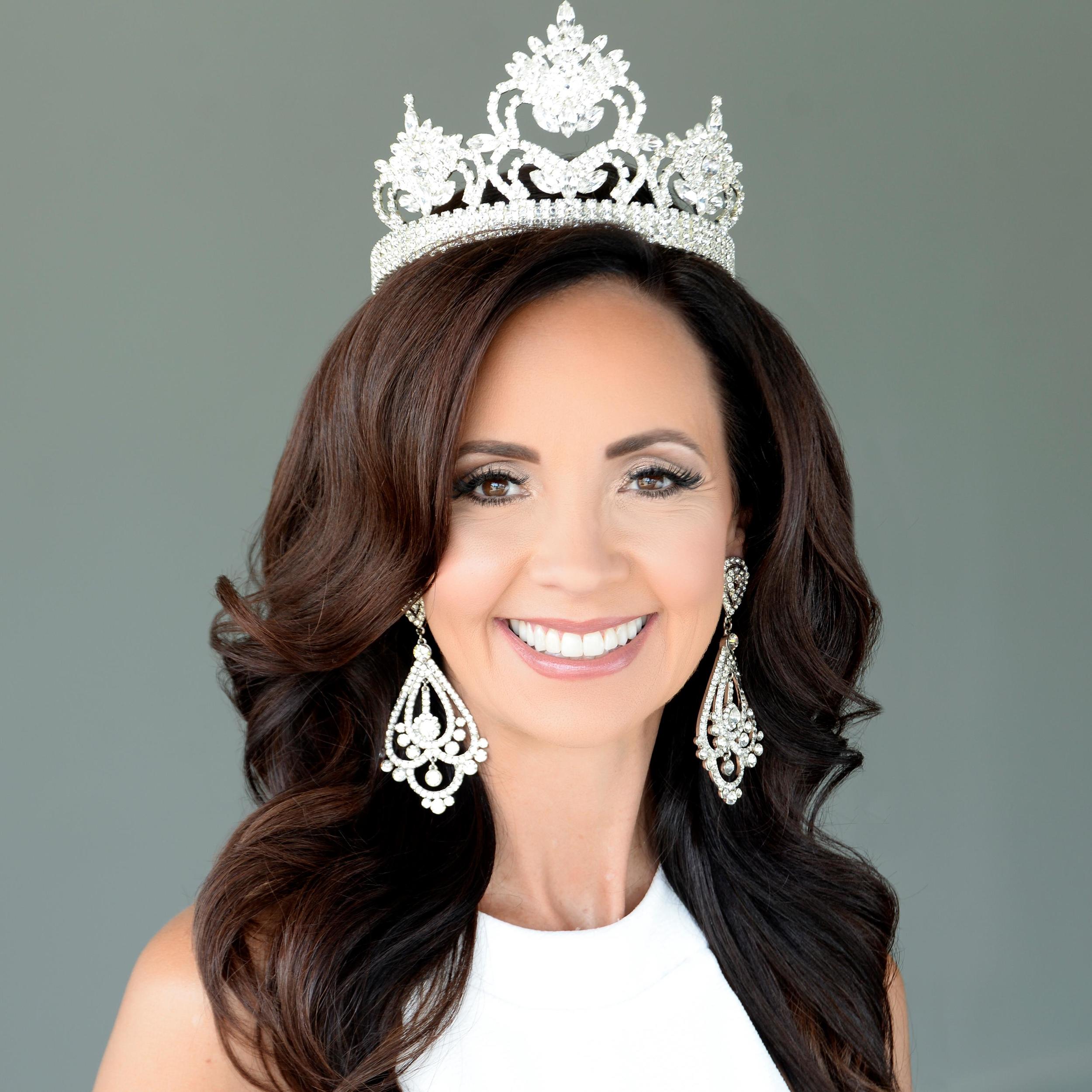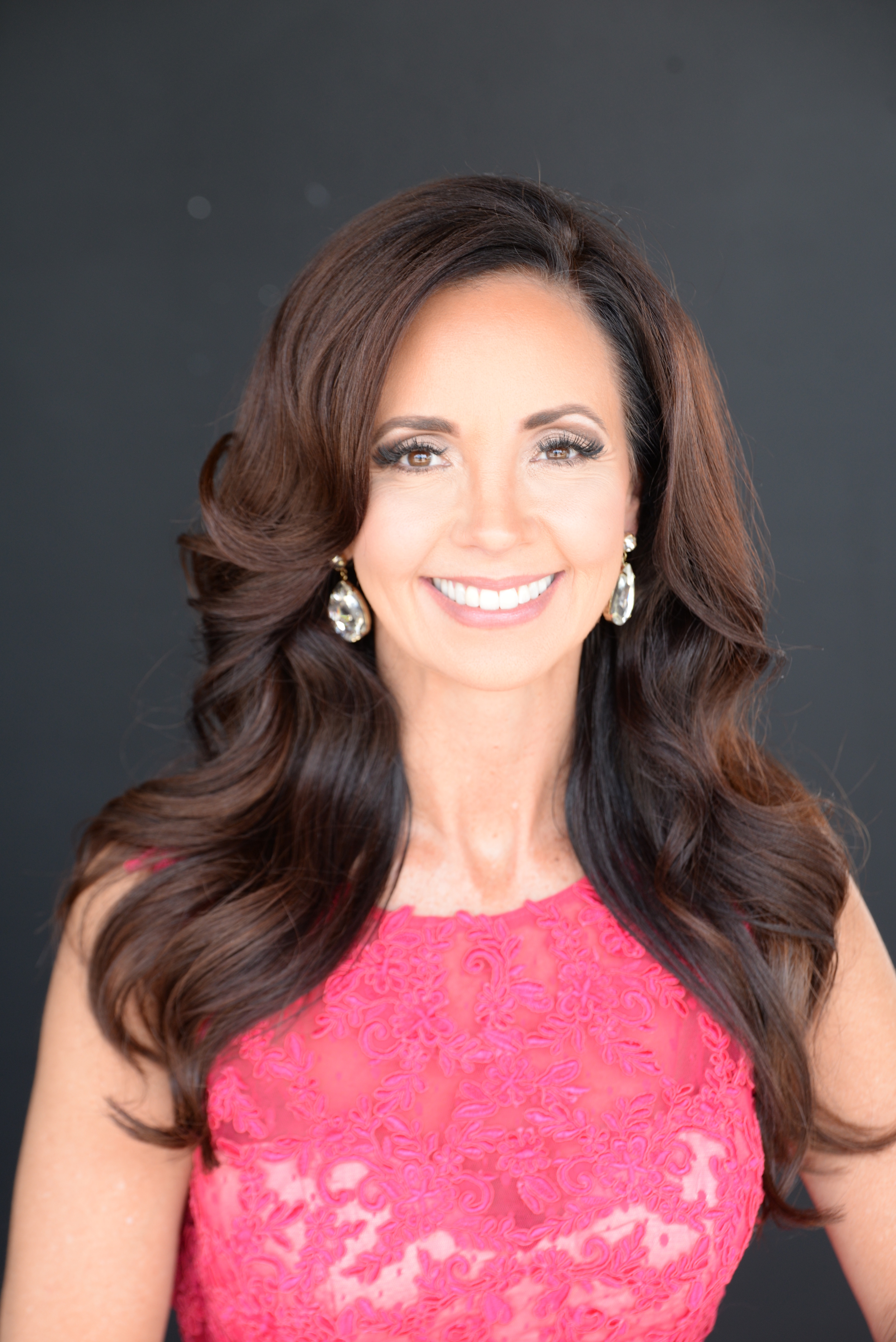 Ronnetta Griffin
Mrs. South Carolina
I am a wife, mother, entrepreneur and volunteer, but I never thought I would be a pageant contestant -- again. However, almost 25 years after completing 450 appearances as Miss South Carolina, I dusted off my pageant shoes to begin a new journey. Why now, after all this time? After surviving a near-fatal health crisis, I suddenly found myself with a new mission and urgency to help the 50% of women who struggle with the same disorder. With renewed health and strength, I vowed to be a better spouse and mother. I found motivation in showing other women they too owe it to themselves to stay healthy, be their personal best and chase their dreams. After all, my message as Miss South Carolina, Be a Winner for Life, was all about setting goals, working hard and never giving up. I decided to compete and in the end, was thrilled and honored to hear my name announced as the new Mrs. South Carolina!
After suffering silently since my teenage years, I was finally diagnosed in 2011 with Iron Deficiency Anemia. Looking for answers, I contacted the Iron Disorders Institute and learned that the #1 nutritional deficiency in the world causes symptoms including extreme fatigue, shortness of breath, racing heart, heart palpitations, headaches, dizziness, fainting, foggy thinking, cold hands and feet, hair loss, a craving to eat ice or non-food items, anxiety, depression and more! It affects one out of every two women, but most (as in my case) don't recognize the symptoms which can lead to a heart attack. Shocked by the lack of public knowledge, I partnered with the Iron Disorders Institute and was asked to serve on their Board of Directors and act as their Spokesperson. I set out to help by becoming the world's first Certified Iron Educator; designing a patient-friendly website GetYourIronUp.org (500,000+ visitors); coordinating free iron screenings; counseling teenage girls at high school blood drives; sharing patient advocacy videos on YouTube (50,000+ views); launching the #PaintItREDforAnemia Project; filming a national Public Service Announcement; and spearheading South Carolina House Bill 4086, a Concurrent Resolution that proclaimed July 2015 as Iron Disorders Awareness Month. Becoming Mrs. South Carolina opened so many doors for my cause. Every media interview, news article and speaking engagement led to a flood of messages from women desperately seeking advice and I'm able to share suggestions on dietary and lifestyle changes and treatment options. Hearing the words, "You saved my life," gives meaning to the years I lost to Iron Deficiency Anemia.
My inspiration can be found at home with my three Southern gentlemen – Tom, my loving husband of nearly 23 years, and our two sons, Thomas (17), and Teddy (14). We treasure our family time, especially watching our boys participate in soccer, swimming, track and golf events. My husband's career with the United States Secret Service gave our boys wonderful childhood memories of traveling and attending special events at the U.S. Capitol and White House, and eventually gave our family the opportunity to return to our beloved Palmetto State where Tom is the Resident Agent-in-Charge of the USSS office in Greenville. I head up Carolina Chic, our home-based soy candle business that blossomed from a hobby and has been featured twice in Southern Living magazine. A volunteer since the age of 10, I can be found in my spare serving the Miss South Carolina Scholarship Organization (Board of Directors), Children's Miracle Network Hospitals, American Red Cross, Upstate Backpack Blessings, Lindley's Alliance for Disabled Youth, Speedway Children's Charities and PTA. I will be forever grateful for this chance to represent the great people of South Carolina in the Mrs. America pageant while shining a national spotlight on the serious dangers of Iron Deficiency Anemia, improving and saving the lives of girls and women, honoring my marriage, setting an example for my children and opening doors for others to follow their dreams and be winners for life!
tremendous thanks to my MRS. SOUth carolina queen's sPONSORS who have helped me prepare and supported me in competing in the mrs. america pageant!